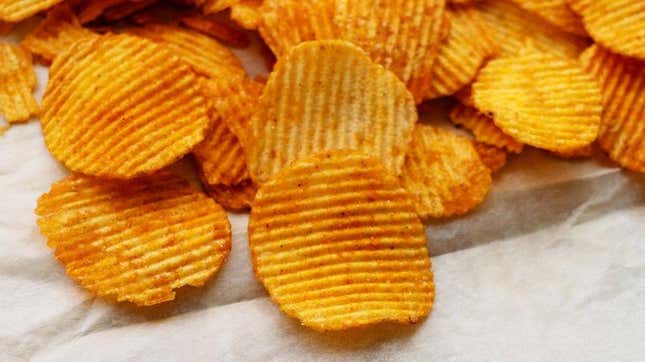 When it comes to one's daily diet, most people tend to be creatures of habit. They like what they like, and they don't see any need to mess with a good thing. I am not that type of person.
To me, there is no snack so good that it shouldn't be messed with at least a little. It's always worth it to try making something newly sour, or crunchy, or frosted where it wasn't before (Oreo Cakesters, you have my attention). There's no greater thrill than strolling past a favorite snack or drink at the grocery store, only to see some distinctly colored package signaling the release of a new flavor experiment. I am a sucker. I am a mark. Modern advertising has done its job. But I don't care; I love it.

Snack enthusiast that I am, I do have to admit these alternative flavors usually end in disappointment. Even when they're good, new flavors and snack variations are rarely better than the original; many just leave me craving the superior classic version. But every once in a while, the food scientists knock it out the park, resulting in a snack that shines brighter than its inspiration.
Here are 11 "new" flavors that topped the original, each one a true innovation success story.