Starbucks has made headlines over the past year for reasons good, bad, and silly—plastic straw alternatives, racial insensitivity, holiday cup outrage—which distracted us from a major initiative the company had launched a few years ago: those fancy-pants Reserve stores. As recently as last year, Starbucks touted its goals of opening 1,000 Reserve locations complete with gourmet pastries, cocktails, and "immersive" coffee-roasting experiences. But this week, Starbucks is changing its tune, saying it will open as few as "six or 10" Reserve stores before deciding whether to proceed with the plan.
The Wall Street Journal reports new CEO Kevin Johnson is massively scaling back the project, which at one point anticipated that 20 percent of global Starbucks locations would become Reserve stores.
"One thousand was an aspiration," he tells the WSJ, declining to put a numeric goal on the number of future Reserve stores. He says the company will test the success of its current or in-planning Reserve locations before deciding whether to move forward.
The change in strategy comes as Starbucks struggles to find footing in an increasingly competitive coffee market; the company began missing sales targets in 2016, the WSJ notes. Pressure on Starbucks comes from both the top and bottom of the market, as premium, independent roasters spring up in more cities and as less expensive coffee chains like Dunkin' improve their espresso offerings.
In an analysis of the news at Inc., corporate advertising strategist Chris Matyszczyk writes that he's skeptical of Starbucks' ability to convert so many Frappuccino-guzzling customers to its Reserve locations: "I feared it would be like McDonald's suddenly offering a $10 burger… The numbers appear to be telling [Starbucks CEO Kevin Johnson] that those who want to pay a little more for their artisan coffee will go to the sort of place that's staffed by the bearded and the sincere and actually offers a slightly more refined Brooklynite experience."

G/O Media may get a commission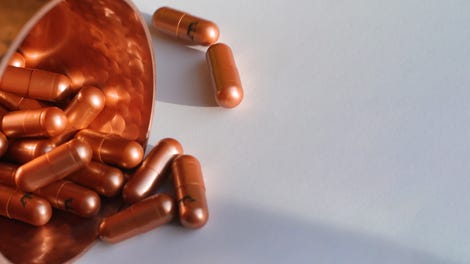 health
The Lyma Supplement
The question is now whether delivery, the order-ahead app, or the Turkey Stuffing Panini can save Starbucks, because Reserve stores aren't proving to be the savior the company hoped for.