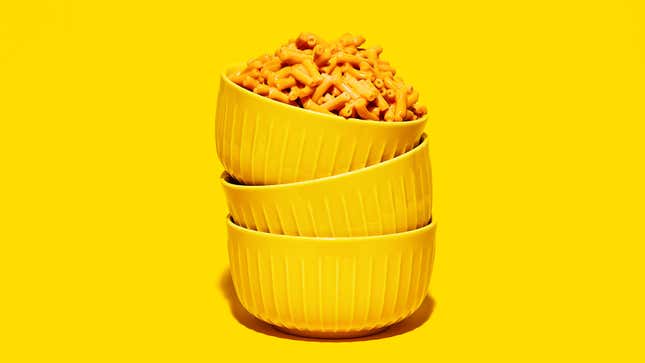 Historically, any new-to-market food had two paths for getting into retail stores. One was to start off with boots on the ground, hitting up farmers markets and flea markets in hopes of selling enough product to beg for a chance to pitch to regional supermarkets and specialty stores. The other was to simply start off as part of a major food conglomerate in bed with major retailers, because in America, profits and growth are pretty strictly reserved for those who are already rich and connected.
But then came the pandemic and the era of influencers, and with them, our increased comfort with buying groceries online and getting hawked to via social media. Suddenly, individual makers held power in the marketplace. Word of mouth fueled products' virality, and consumers got fired up to try productions recommended by their friends or their favorite YouTubers.
Of course, there are a lot of hyped-up products that emerge from the depths of the internet, duds that fall real short of their testimonials. But amidst this sector's many failures, there were plenty of products that stuck. In fact, they stuck so well they made the vault from D2C ("direct to consumer") to bona fide grocery items.
Here are 17 grocery staples you might not realize were once fledgling internet sensations, now all glowed up and riding the mainstream.