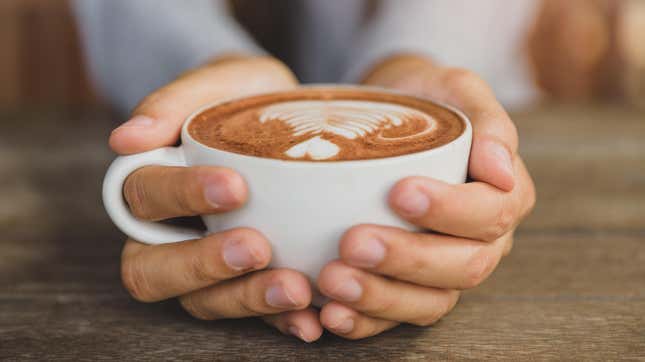 The mere fact that National Coffee Day, September 29, is immediately followed by International Coffee Day on October 1 signifies just how much people (and brands) care about their coffee. While we already shared where to get coffee discounts and freebies in celebration of everyone's favorite bean juice, you might not have time to head to a cafe or drive-thru on one of these "national holidays," and in that case, there are other deals to be had.
How to Brew Tea Without Ruining It
These brands are offering deals that let you celebrate National Coffee Day from the comfort of your home, with your favorite mug that you keep out on the counter every morning.
Sure, there aren't parades down the street for National Coffee Day, and no one gets the day off work—but you can still benefit from this national "holiday" by walking away with a free or discounted beverage. We'll raise a mug to that.