In this, the year of our lord two-thousand and eighteen, we as residents of these United States wanted four things:
To be whimsical
To not get E. coli
To lose weight by eating fewer carbs and more fat
To chill the fuck out
We know this because Google, purveyor of very speedy search results, has released the most-Googled terms of 2018 in several categories. The results reveal that users in the U.S. searched for "unicorn cake" more than any other food term. Here's the top 10 in full. First thoughts: Wow, y'all really like keto, huh?
Unicorn cake
CBD gummies
Keto pancakes
Keto cheesecake
Keto cookies
Keto chili
Keto brownies
Gochujang
Keto was also the most searched-for term in the diet category, followed by Dubrow diet, Noom diet, carnivore diet, and Mediterranean diet.
G/O Media may get a commission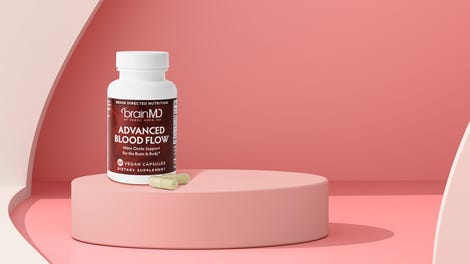 It's been a rough year. I totally understand wanting to brighten up your life with a stupid, perfect unicorn treat, and I certainly get why CBD gummies (that's cannabidiol, for those not in the know) would appeal. But holy cow, keto dieters, you are just dying for dessert. Perhaps this particular approach to eating isn't for you?