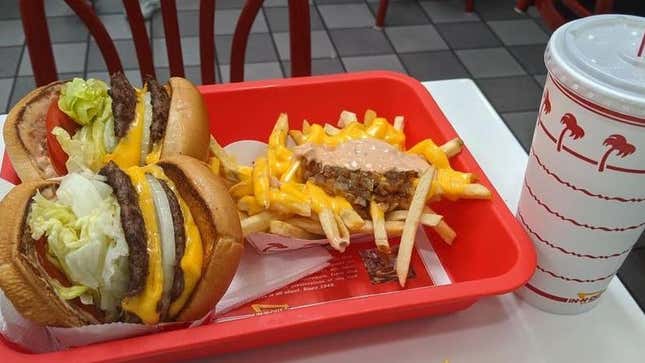 Did the employee wash their hands between orders? Is anything at risk of cross contamination? Was a glove change performed? Is there some hidden ingredient buried in the nutrition label that could be life-threatening? Did the person taking my order really hear and listen to my concerns?

As a mom of a 5-year-old with multiple food allergies, these are the questions running through my head every time we dine out as a family. That makes traveling especially complicated.
To avoid a potential lawsuit, most chain restaurants have a catch-all warning label like "We cannot guarantee that any of our menu items are free of allergens or gluten." Checking the ingredients lists is crucial, since even things like french fries can have dairy or gluten hidden in them, or be cooked in an oil that can cause a reaction.
Before our next family vacation, I wanted to know which fast food chains and popular restaurants did the best job at catering to their customers with food allergies, so I connected with both fellow parents and organizations to field suggestions. Here are five great allergy-friendly restaurant chains, recommended by the families who feel safe there.