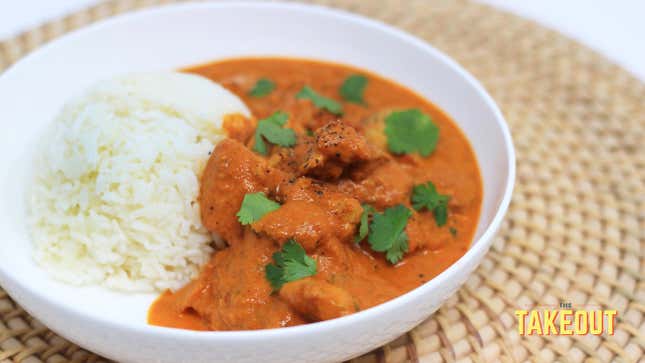 We recently covered the news that the parent company Instant Pot filed for bankruptcy—but in an odd way, the story only underlined the incredible usefulness of this Swiss army knife of a kitchen appliance. After all, if the company is having a hard time pushing additional units, it's because everyone who wanted one long ago went ahead and purchased one (they're relatively affordable), and most people who bought one are still happy with the model they have (though upgrades are available).
To say the Instant Pot is useful is an understatement: A combination pressure cooker and slow cooker, the countertop appliance can cook a much wider range of foods than you might think, and just because the air fryer trend dulled the Instant Pot conversation doesn't mean the latter isn't still incredibly useful in the kitchen.
The following recipes demonstrate just how versatile the Instant Pot can be at all stages of the cooking process. Let us know which recipes you use your Instant Pot for most often.