When The Takeout's Gwen Ihnat sat down with Chicago chef Stephanie Izard not too long ago, one passage of her interview stuck with me and wouldn't let go:
"I was trying to come up with a new soup of the day, and we always have these leftover croissants at Little Goat, so I put them in some chicken stock and simmered it and pureed it, and we all took a bite and were like, [in hushed tones] 'This is the best turkey gravy I've ever had.' So in the winter, we have mashed potatoes and gravy on the menu at Little Goat all the time and instead of making a roux and doing that whole thing—there's a lot of ways to get that messed up and not be consistent—we just started to make croissant gravy. It was the same every time and it was delicious."
Here was a combination that simultaneously sounded bizarre and genius. It made perfect sense: Bread is a natural thickener, and the high butter content in croissant felt like a natural incorporated into gravy.
This idea stuck with me, and weeks later, I was still daydreaming ways to incorporate croissants into my gravy plans. And then I realized: "Hey, why don't I just reach out to the source herself?"
So we called back, and graciously, Izard provided The Takeout with her recipe for croissant gravy. That was such a nice move, we're going to plug her book again: Gather & Graze: 120 Favorite Recipes For Tasty Good Times. You should get it.
G/O Media may get a commission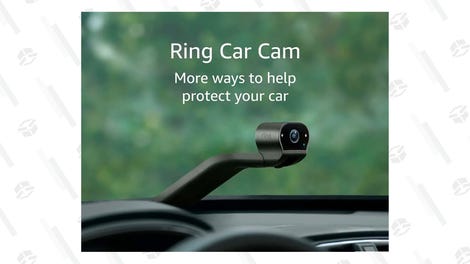 ---
Stephanie Izard's croissant gravy
1/2 cup onion, chopped

1/2 cup fennel, chopped

1/4 cup carrot, chopped

1 tsp. tomato paste

1/4 cup white wine

2 qt. store-bought chicken stock

1 each turkey neck and gizzard

Enough torn pieces of croissants to fill five cups

Begin with roasting turkey neck at 350 degrees Fahrenheit for 15-20 minutes or until brown. While neck is roasting, sauté the gizzard in a sauce pot, and remove once browned. Sauté the onions, fennel and carrots in the sauce pot with a little bit of oil for 10 minutes or until soft. Add the tomato paste and coat the vegetables stirring with a spoon. Once coated, add the wine and reduce. Once most of the wine is reduced, add the chicken stock, turkey neck, and gizzard. Bring up to a boil, then lower heat and reduce the liquid by half.
After reducing, strain the stock and return to the stove top. Place the croissants into the sauce pot and cook until they have absorbed some of the liquid. Put into a blender and buzz croissants and chicken stock. Season with salt. If you desire a thicker gravy, place back on stove and reduce a bit more.