Maybe the economy is improving: How else do you explain this current crop of gold-plate food, resulting in an almost-$90 dollar hamburger and a $1,000 plate of wings?
First up: Phat Stacks In Camberwell, Australia offers a gold-plated burger with two beef patties, two chicken breasts, onion rings, bacon, and a gold-plated bun, made with brushed-on gold leaf. Each hand-crafted creation takes about eight minutes and costs a mere $88.90.
Of course, it comes with an appropriate beverage: a 24-karat Ferrero Rocher shake, loaded with Ferrero Rocher ice cream and Nutella and topped with a bar of edible gold. As the proprietor explains in the above Food Insider video: "It's not just the fact that it's a gold burger, but people come for the experience of it." People with a lot of disposable income, apparently.
But don't feel neglected if you're here in the States. According to another Food Insider video, you can visit The Ainsworth in New York for a plate of $1,000 wings, which also comes with a beverage: a bottle of champagne. The wings are baked and fried then doused in gold butter, ("the most expensive butter there is," says a member of the kitchen staff) flavored with a honey barbecue sauce.

G/O Media may get a commission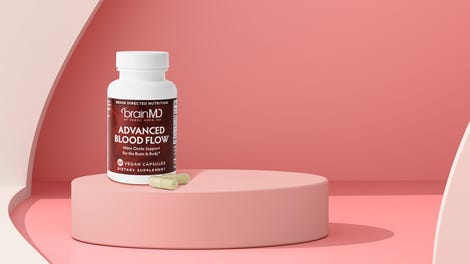 This package was co-created by food blogger and Kardashian pal Jonathan Cheban, otherwise known as Foodgōd. Since gold doesn't really doesn't have a taste, it's "just for show," Cheban explains, "because it's very decadent… Gold just makes it that much more fun."
Look, if you hate money that much, why don't you just burn it? Or donate it? Or give some to us, instead of spending it on these lavish food items. We can almost see the point of that $90 lunch, for an expensive novelty meal. But $1,000 for 50 wings? We'd rather spend a whole weekend in New York at that price.