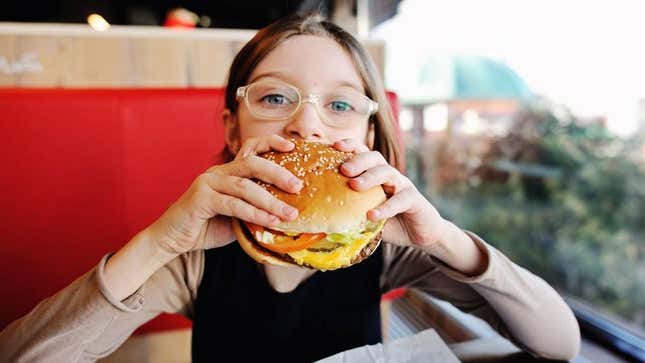 Going out to eat should never have to be scary. But for a lot of people, especially those with food allergies or the parents of kids with food allergies, dining at a restaurant can be a nerve-racking and potentially dangerous experience.

Parents like me know this all too well. Every family trip now involves an extra suitcase or duffel bag just for food, to make sure my 5-year-old son has enough things he can eat as we travel. I always hold my breath whenever we go somewhere new, hoping the employees listen to what I'm telling them.
Approximately 85 million Americans are living with life-threatening food allergies and intolerances, according to Food Allergy Research and Education (FARE). The nonprofit organization also notes that a food allergy reaction sends someone to the emergency room every three minutes.
Though he is only 5, my son almost always knows within 10-20 minutes if something is problematic. For him, that usually means a stomachache where he's doubled over in pain for a day or two, itchy skin, and all manner of GI distress. When he was a baby, he'd almost immediately break out in full body rashes or hives, or blisters on his butt, or red blotches on his face and stomach, screaming in pain. Eventually, I began eliminating foods like dairy, gluten, nuts, peanuts, soy, mangoes, quinoa, oats that weren't certified organic and gluten-free, and a host of other problematic foods.
It makes eating out nearly impossible. For years, we didn't.
Now, however, we are seasoned travelers and careful restaurant diners. With a summer of road trips ahead, here are suggestions from parents who know what to ask and what to do when going out to eat. Hopefully this advice makes any family with food allergies feel more prepared.