Today I Learned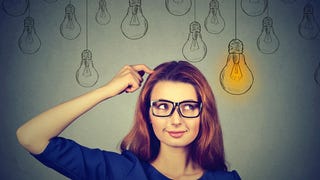 Today I Learned
Today I Learned is a feature where The Takeout writers share something they learned today.
What I learned
Every year, in Columbus, Ohio, Wendy's holds a Frosty 5K. You can run or walk. It raises both funds and awareness for the Dave Thomas Foundation for Adoption, a national non-profit what helps to find permanent homes for kids in North America in the foster care system. It exists because Wendy's founder Dave Thomas was adopted. The organization, which he also founded, "implements evidence-based, results driven national service programs, foster care adoption awareness campaigns, and innovative grant making."
At the end, you get a free Frosty.
The last one took place in July, and raised more than $110,000.
The source
This Reader's Digest list of things you might not know about the Frosty. Some are pretty basic. Some are kind of cool! But this 5K is chief among them. I would absolutely run more if I were rewarded with a Frosty at the end of said run.
That's all. Just a nice thing.