Earlier this week, a Denver food truck was stolen in the night. It's since been found, but unfortunately for Genevieve Hardin, the owner of What Would Cheesus Do?, not all is well. The thieves, who seem to have forgotten the whole "shalt not steal" thing, gutted the truck.

"They stole all my coolers, my grills, my generator," Hardin told Denver 9 News. "They stole thousands and thousands of dollars worth of equipment." That apparently includes the menus, which seems really low and... pretty pointless? Regardless, it's a low blow, and Hardin and her seven employees will have to rebuild from scratch.
Hardin bought the food truck in February after spending more than a decade in the restaurant industry. Surveillance footage shows the truck being towed away by a mystery pickup on Sunday night. After Hardin noticed the theft on Monday morning, she asked for help finding it, and it turned up, though sadly empty.
Unfortunately, this isn't Hardin's first brush with food truck-related mischief. Several weeks prior, a YouTube channel with nearly 45,000 subscribers posted a video titled "DISTURBING Anti-Christian 'Cheesus' Food Company EXPOSED." You can tell from the capital letters that the channel, called Hacking the Headlines, really meant business. The video EXPOSES both the food truck's name and its menu, which includes sandwiches like the Go Fig Yourself (brie, apple, fig jam, caramelized onions, balsamic, yum, gimme, please, immediately) and the Forsaken Bacon (cheddar, ham, bacon, apple butter, salted honey drizzle).
G/O Media may get a commission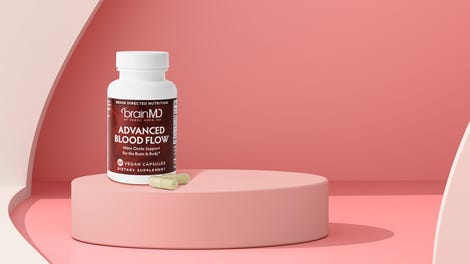 The video was mentioned in an early report on the theft, and the poster has vehemently denied involvement in three separate video responses. One is titled "CBS is Doing a 'Hit Piece' on Me for THIS Video....," and is about what you'd expect.
Police doubt the two are connected:
Sgt. Jim Morgen, a spokesperson for the Adams County Sheriff's Office, says the YouTube video likely had nothing to do with the theft, though investigators will be looking at all angles as usual and trying to see if the culprit left behind fingerprints or DNA.

He said that in cases like this, the thieves are typically looking to steal expensive equipment – including generators, which could fetch hundreds of dollars on the black market.
Hardin's truck was insured; she's also running a GoFundMe campaign, which can be found on the Cheesus Facebook page. The YouTube channel, which presumably does not have a food truck to insure, is also fundraising off the whole thing; you can find their Patreon and PayPal accounts in the, erm, delightful comments sections of the videos.