If you've ever wanted to eat some gourmet Swedish fish—not Swedish Fish, just regular fish from Sweden—good news! Sweden would like to invite you to do so for free. The only catch: You've got to catch the fish yourself, and then cook it yourself, and then harvest some juniper berries, and also find some chanterelles, and some acorns (for the berry compote), and so on. You get the idea.

But then you get a reservation at one of only seven tables in the world's largest DIY gourmet restaurant! The restaurant is… the entire country of Sweden. It is currently taking reservations.
Such is the conceit of Sweden's new "The Edible Country" campaign, an international effort that aims to show the world "how easy and accessible healthy food can be" by encouraging visitors to prepare and cook a nine-course meal outdoors. The menu for said meal was created by four Swedish Michelin-starred chefs (Titti Qvarnström, Niklas Ekstedt, Jacob Holmström, and Anton Bjuhr) and primarily uses ingredients found in nature. So outside of the salt, butter, and honey diners will need to bring with them, the meal is totally free. You just have to find it all cook it, with fire and stuff.
But wait, you might cry, what about the reservations? What are you reserving? A spot at one of seven handmade tables, scattered throughout the country and stocked with "ready-to-use kitchen kits and cooking tools." (The one pictured above is in Jämtland Härjeddalen, see below for more. They are very pretty.) Reservations can be made for dates in May through September, though The Edible Country stresses that you can do this anywhere in Swedish nature, table or no table.
"Sweden is 96 percent uninhabited and yet easily accessible for everyone. Our nature is filled with edible ingredients and we want to invite the world to enjoy them, and at the same time wind down in nature like us Swedes do. By using our star chefs' menu, this new and innovative DIY culinary experience makes it possible for visitors to explore and transform nature into gourmet food themselves," says Jennie Skogsborn Missuna, Chief Experience Officer at Visit Sweden.
G/O Media may get a commission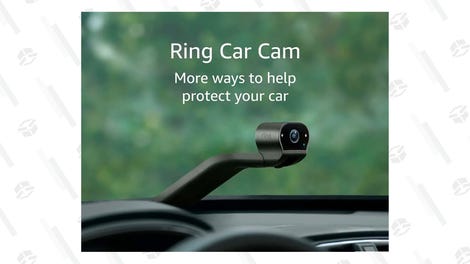 Just please, for the love of god, be super-careful about your berries and mushrooms and stuff, okay?