Joey "Jaws" Chestnut sounds a little wistful, longing for the halcyon days of years past, when he wasn't winning hot dog eating contests by a 20-dog margin. The New York Post spoke with the 10-time contest winner, presumably as he stared mournfully out of a window while rain poured down, about the decade-long absence of his one-time rival. "It would be great if he came back—oh, my God," he said.. "He never made it easy on me."

The rival in question is Takeru Kobayashi, a former champion now dwelling in "self-imposed exile" after departing the competition over a contract dispute with Major League Eating, the organization that runs Nathan's Hot Dog Eating Contest. In the nine years in which Kobayashi and "Jaws" competed against each other, the former snagged the mustard-colored winner's belt six times, and the latter nine. But Kobayashi hasn't been seen at the annual competition since he rushed the Nathan's stage after departing MLE, a stunt that landed him in jail.

Now a fan has started a petition to get Kobayashi back in the mix, and Joey "Jaws" has voiced his opinion on the matter:
G/O Media may get a commission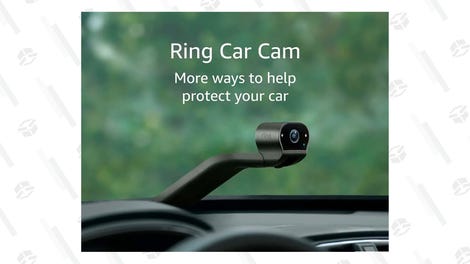 Kobayashi didn't respond to the Post's request for comment, but the paper did mange to contact spokesperson and emcee George Shea, who basically said "We totally miss him, but it's not our fault he's a big scared wimp loser."
"Joey and MLE and me personally have wanted Kobayashi to be in the contest every single year… There is only one person keeping Kobayashi from the contest and that is Kobayashi."

"There are many people who have suggested he is scared of competing with Joey," Shea said. "Obviously, he's a great champion. But I do not believe he would come close to Joey and I think he knows that. I don't even think he comes in second."
I would never have expected the world of competitive hot-dog eating to be so… salty.