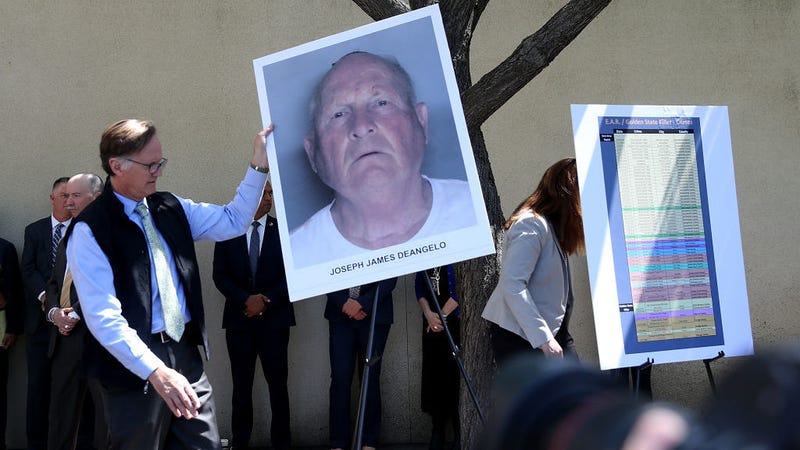 ---
Golden State Killer... caught?
My name is Kate ("Hi, Kate") and I listen to too many true-crime podcasts. But among all the crazy cases I've heard about, the story of California's Original Night Stalker a.k.a. East Area Rapist a.k.a. Golden State Killer is one of the few that legitimately terrified me. The serial killer was responsible for an estimated 12 murders and dozens of rapes during the 1970s and '80s, and authorities never caught him. Until today! Holy crap. Anyway, if you want to know the backstory—and then obsessively triple-lock your windows for a month—I recommend this five-part Casefile podcast. [Kate Bernot]

---
The Most Satisfying Video in the World (no, really)
There's a lot of these types of videos on the internet, and I'm sure I've watched most of them, and this one is my favorite. It might be because of the hypnotic soundtrack. [Kevin Pang]
Last Call
Last Call is The Takeout's online watering hole where you can chat, share recipes, and use the comment section as an open thread. Here's what we've been reading/watching/listening around the office today.