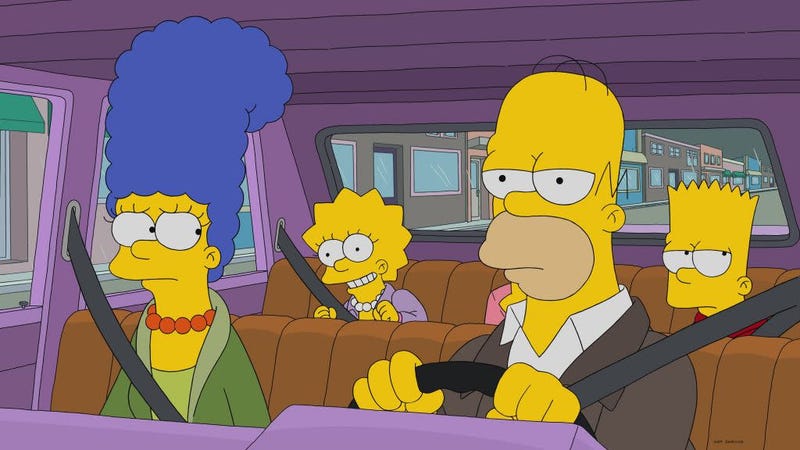 ---
Rediscovering R.E.M.
I occasionally fall down a Spotify wormhole here at work, and a recent video spurred on a whole new/old obsession. I wrote about the fact that three out our four of the original members of R.E.M. reunited last week at a benefit for Portland musician Scott McCaughey, resulting in a cover of "You Are The Everything" from the band's fifth album Green. It's always been one of my favorites, so that video kicked off a complete deep dive into an album that was my vinyl bible one particular summer off from college. And now Life's Rich Pageant is just hanging out there, also ready to be rediscovered. This may take a while. [Gwen Ihnat]
---
Grounds & Hounds
Dogs and coffee should normally stay worlds apart; I shudder to think of caffeine's effects on my already uh, energetic, Labrador. But I'll make an exception for Grounds & Hounds Puppy Bowl Blend, the official coffee of Animal Planet's Puppy Bowl. Squee! So much to love here: beans from Guatemala and Papua New Guinea; 30 percent of all proceeds benefit shelter animals; and each order comes with a free doggo bandana.
Oh, and for those of you caught on yesterday's Last Call cliffhanger: The crazy-ass baking soda-and-whiskey cold remedy sort of helped me? I'm still a little congested but am on the upswing. Whether we can thank whiskey or just an onslaught of Mucinex is unclear. [Kate Bernot]
---
The Simpsons writers' reunion
Conan O'Brien's intermittently produced internet talk show, Serious Jibber-Jabber, is his long-form interview series with subjects who otherwise wouldn't be interesting enough to be booked on primetime cable. I especially enjoy O'Brien's interviews with authors, and of most interest to this 90s child is his roundtable with four of his former The Simpsons writing partners. [Kevin Pang]
Last Call
Last Call is The Takeout's online watering hole where you can chat, share recipes, and use the comment section as an open thread. Here's what we've been reading/watching/listening around the office today.