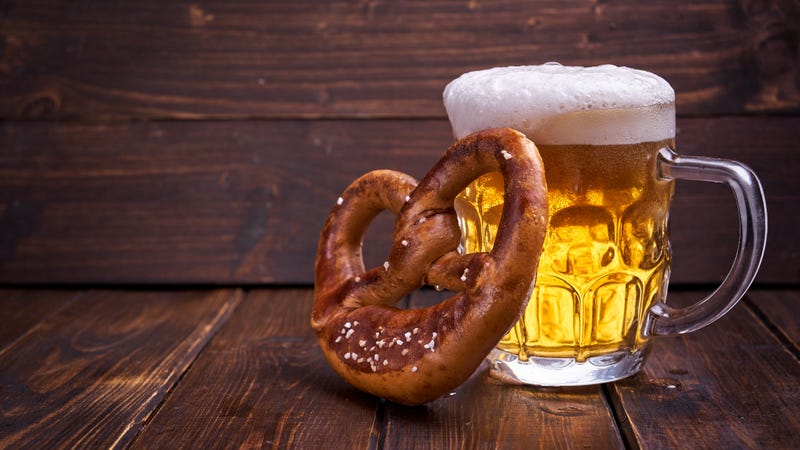 ---
"Harlem" by New Politics
A certain day of the week has turned into "Tardy Tuesday" at our house, and I just won't have it. There is a certain time we need to be out the door to get the kids to school on time; it's been the exact same time for several years now, so why can't we get it together? Last Friday, fanatically insistent that the kids would not receive their second tardy in a single week even as things were already looking pretty tardy, I put on "Harlem" by New Politics about five minutes before we had to head out the door. Sure, "smoke 'em if you got 'em" probably isn't the best message for young kids, and it was a total Hail Mary, but it had the desired effect. People moved quicker, even a little cheerier; we got out the door on time, and there were even some smiles on some faces. Victoire! Any suggestions for more get-out-the-door songs? Already looking at Jon Spencer Blues Explosion's "Bellbottoms" and Cat Stevens' "Can't Keep It In" to prevent another Tardy Tuesday next week. [Gwen Ihnat]
---
Pretzels!
This weekend, I accomplished a culinary feat I wasn't sure I could achieve: I made delicious soft pretzels. I'd had a bad experience attempting them years ago, but wanted to show up with something impressive at my friend's Super Bowl party. I followed this Smitten Kitchen recipe to the letter and voila, gorgeous pretzels. I paired them with Sierra Nevada's porter mustard, which had just the right level of spice and texture. [Kate Bernot] 

---
The worst halftime show of all time
Seems that there's a lot of discussion about Justin Timberlake's halftime show at the Super Bowl, mostly of the negative variety. Well, you've obviously never seen the 1987 Orange Bowl performance by magician Harry Blackstone, Jr. It's regarded in magic circles as one of the worst live television disasters of all time—featuring a cavalcade of mishaps, malfunctions, blown illusions, and it's all cringe-inducing and hilarious to watch. [Kevin Pang]
Last Call
Last Call is The Takeout's online watering hole where you can chat, share recipes, and use the comment section as an open thread. Here's what we've been reading/watching/listening around the office today.