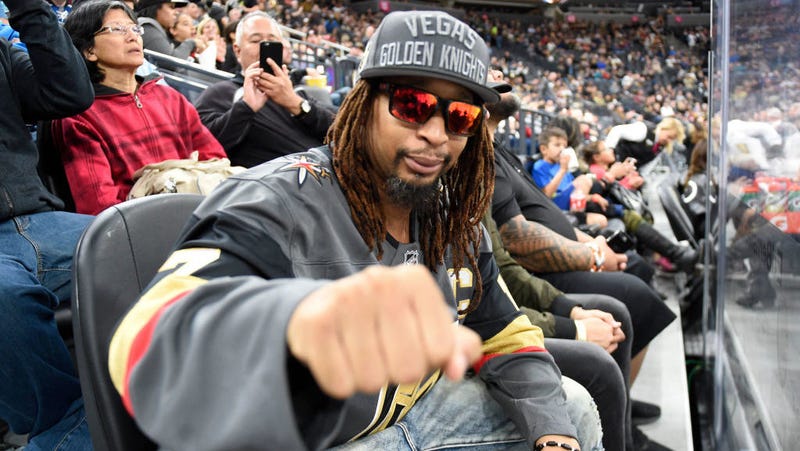 ---
"Turn Down For What" ... on ice!
I heard about this figure skating routine on an NPR segment yesterday about the changes to figure skating bylaws that will allow skaters to perform to songs with lyrics in them; naturally, I wanted to watch this for myself. Jimmy Ma skates to DJ Snake and Lil Jon's "Turn Down For What," and I'll say, it's a lot different from the usual Rachmaninoff. [Kate Bernot]
---
Words With Friends 2
My pals know that I'm a Words With Friends addict; I can barely take the train without it anymore, enjoying my commute with some quality online Scrabble-type game time. My app recently upgraded: Now I'm in Words With Friends 2. If anything, this new version has worsened my addiction, now that I can spend "coins" to: see special radar that indicates where I can make a move; trade tiles without losing my turn; or look back to see what moves I could have made. But there are worse games I could be hooked on (like anything in the Candy Crush variety); at least this way I'm keeping in touch with friends near and far while hopefully expanding my vocabulary and improving my spelling. Only problem is that WWF has ruined regular Scrabble for me completely; who has time to manually move all of those tiles and add up all those scores? Now, where's my radar? [Gwen Ihnat]

---
Long train rides in 4K
These last few months I've sought out ways to calm the chatter in my brain—many folks call it mindfulness—and one relaxing method is to watch YouTube videos of long train rides on my living room TV. I don't actually watch these; it's more background noise for when I'm reading on the couch. But it's nice to look up once in a while and notice the Swiss Alps above my sound bar. [Kevin Pang]
Last Call
Last Call is The Takeout's online watering hole where you can chat, share recipes, and use the comment section as an open thread. Here's what we've been reading/watching/listening around the office today.