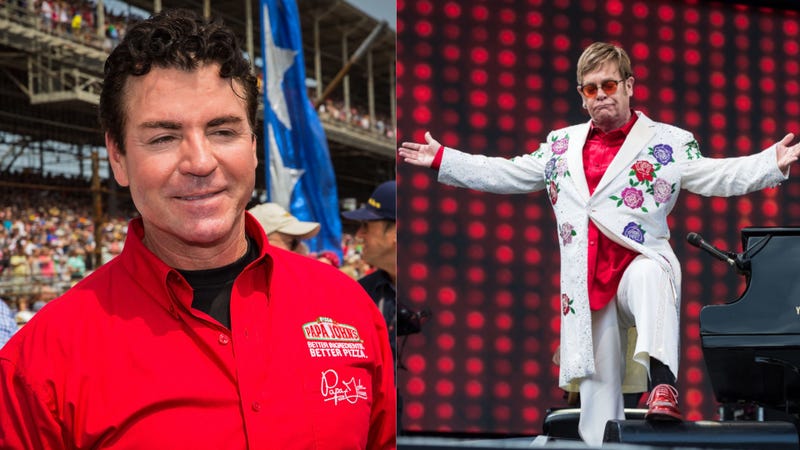 ---
I worship Green Goddess dressing
The herbs in my garden are rocking right now—especially borage, which I planted and later realized I have not the faintest idea how to use—but also parsley, and basil, and all those other delicious leafy guys that can be thrown into Green Goddess dressing. I made a big romaine salad with GG, as I affectionately refer to her, last night and was reminded how much I love these cool, fresh summer flavors. Never mind that it fulfills a month's worth of your mayo allowance; that's what makes it tasty. [Kate Bernot] 

---
Sandra Oh in Killing Eve
Emmy nominations came out today, and among the headlines is that Sandra Oh is the first woman of Asian descent ever nominated for best lead actress in a drama. The nom is well-deserved; while Oh's co-star, Jodie Comer, was robbed, Killing Eve is a masterful depiction of a dysfunctional relationship between a detective (Oh) and a killer (Comer), filled with mystery, intrigue, and not a little obsession. Still available for bingeing on BBC's website, which I highly recommend, so you can root even more for Oh while watching the awards ceremony in September. [Gwen Ihnat]
---
Goodbye Papa John's. Hello Elton John.
My pal Jeff Ruby, dining critic of Chicago magazine (and author of this deliciously scathing review, published today, of a Chicago sushi restaurant) offers very wise marketing advice to Papa John's, which finds itself without a Papa John following the resignation of chairman John Schnatter for saying some stupid shit on a PR training call. Yes, get rid of one John and replace him with another 1,000 times more fabulous! (Ruby told me he did not come with this meme, but he gets credit nonetheless.)
Last Call
Last Call is The Takeout's online watering hole where you can chat, share recipes, and use the comment section as an open thread. Here's what we've been reading/watching/listening around the office today.