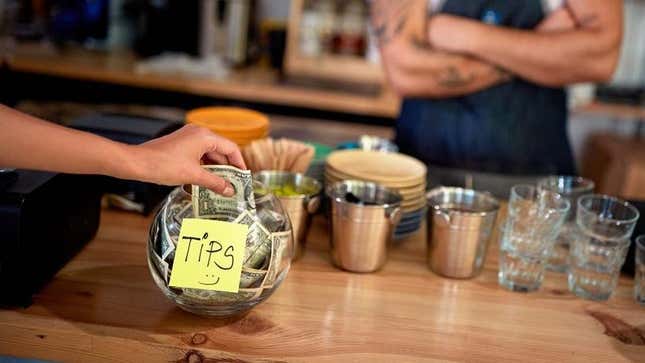 Jess Rowland has been a restaurant server for over 25 years. It's a job he's always held while pursuing other projects, including acting, improv, and server training. In Ace of Service, a new series produced by Marcus Entertainment that's available online through Food Nation's YouTube channel, Rowland is turning his expertise into instructive entertainment by coaching the staff at various restaurants and service-based establishments on how to improve their approach.

Unlike other shows of its ilk, Ace of Service doesn't set out to embarrass its subjects for the sake of entertaining the audience, nor does it poke fun at imperfect servers. Instead, Rowland lets criticisms land softly, if energetically. Sometimes those criticisms are edged with humor, but the overall tone of the show is imbued with a genuine desire to help employees succeed. Clocking in at about 10 minutes each, these bite-sized episodes provide a compelling insider's view of the service industry, one full of advice on how servers can better navigate its challenges.
Rowland spoke with The Takeout about his new series and the recurring themes that arose while filming it; he provided additional wisdom and pointers along the way. Here are the seasoned server's five best ideas for how to improve restaurant service.