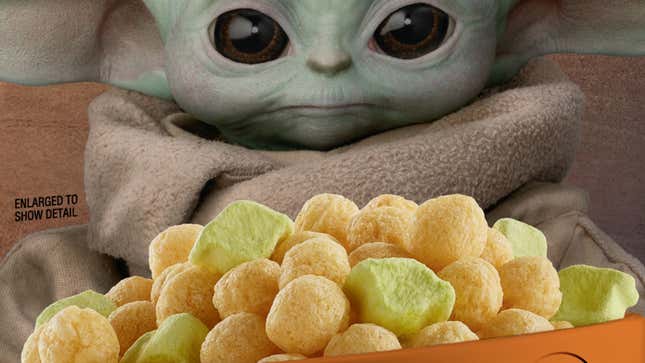 Way back on May 4, a date known to many in the fandom and marketing worlds as Star Wars Day, General Mills posted this Instagram teasing a new breakfast cereal inspired by The Mandalorian:
How To Dispose Of Cooking Grease The Easy Way After Frying
Everyone on the planet is going to call this Baby Yoda cereal, because that's what it is—but remember that in the series The Mandalorian on Disney+, this character is known only as the Child. That's why, in a press release, General Mills describes the new cereal thus: "The Mandalorian-inspired cereal is packed with sweetened corn puffs and a bounty of fun, with marshmallow pieces shaped like the Child to deliver a breakfast that can be enjoyed in your own galaxy." Sounds a bit like Baby Yoda Lucky Charms, doesn't it? Granted, it lacks the beauty and sophistication of Baby Yoda pancake cereal, but at least General Mills has mass-produced something that we can actually taste rather than gawk at on the internet.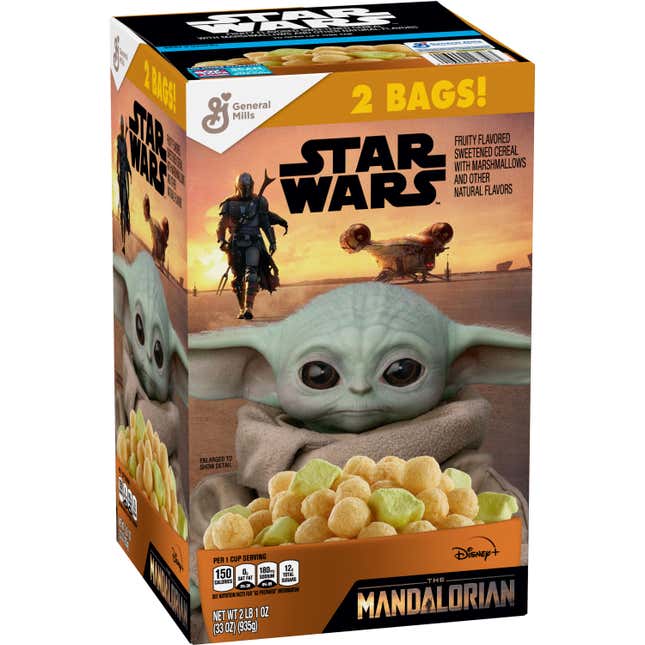 The cereal will first be sold exclusively at Sam's Club. It will reach all national locations by late July and be sold in a Sam's Club–sized two-bag box. Then, in mid-August, it'll scale down to a single bag and hit Walmart shelves as well. It's unclear how long the product will be available, but as someone who became absolutely obsessed with Kellogg's Atlantis: The Lost Empire cereal back in 2001 and still wishes she could crunch down on those chocolate Atlantean alphabet bits, I highly recommend that you make the most of this promotion while you still can.