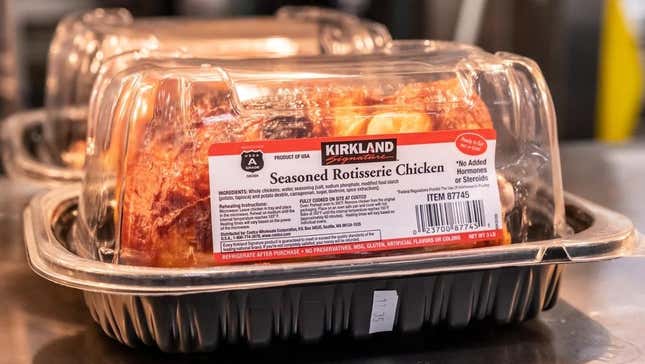 I was just reading an article (in a magazine that shall remain nameless) which had a variant on the headline I've seen countless times as a busy parent: "Easy Weeknight Meals." However, all of the recipes require at least 30 minutes of prep or cook time, and by the time we get home from tae kwon do or whatever, no one's been home all day to have prepped anything. The kids are melting down and, frankly, I am too. I need dinner on the table STAT!
This is why I often buy a rotisserie chicken at the store (even though, news flash, it's not the healthiest option in the universe). These chickens are famously five bucks at Costco, but are usually under ten at regular grocery stores. Since it comes already seasoned and cooked, I've learned to build a lot of meals upon the foundation of a rotisserie chicken.
You might say this list of meals is too easy. Consider it as a reference point for when your brain stops braining at the end of the day and you need a list of things that can get in your belly with hardly any thinking.