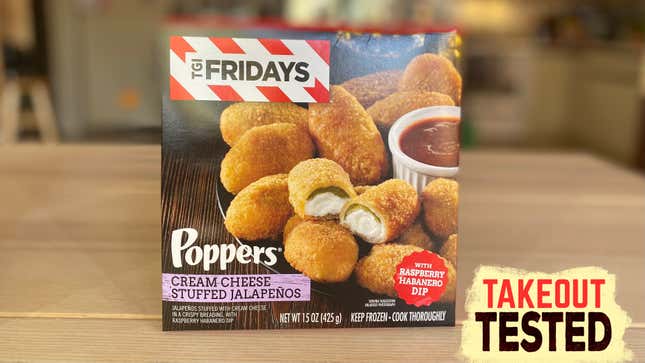 There are many reasons we might want to enjoy our favorite chain restaurant foods at home. Maybe we no longer live near a particular favorite. Maybe we are pressed for time. Maybe we'd just like to crack open a can of Wendy's Chili and watch Succession, thank you very much.

As one peruses the grocery store aisles, the logos of popular chain restaurants adorn shelves in the freezer section and inside aisles alike. But which of these branded products are worth it? I taste tested a bunch to find out.
My metric here was enjoyability first and foremost; next, I evaluated how close each product came to the experience of these foods in their natural dining room habitat. Here's what I found out.