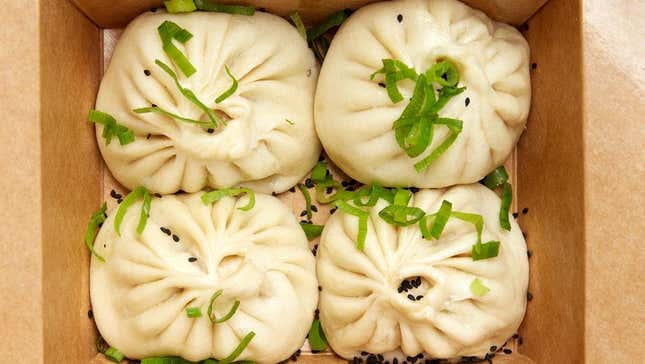 It's been just under a year since Amazon Prime members were offered a year of Grubhub+ for free, which meant no delivery fees for orders over $12 placed through Grubhub. On the cusp of the expiration of that deal, Grubhub has announced it will extend that promotion by another year.
How To Dispose Of Cooking Grease The Easy Way After Frying
"Prime members who have already signed up for Grubhub+ since the one-year offer was introduced on July 6, 2022 can keep enjoying Grubhub+ and will now receive an additional 12 months for a total of 24 months of Grubhub+ for free, at no added cost to their Prime membership," read an announcement sent to The Takeout.
What is Grubhub+?
Grubhub+, first introduced in 2020, is a paid subscription that, for $9.99 a month, entitles members to unlimited free delivery for any orders over $12. Last year, Amazon and Grubhub struck a deal in which Amazon secured a stake in Grubhub and its Prime members got Grubhub+ for free for a year.
According to the announcement, for those users who placed a Grubhub order at least once a month, the promotion has amounted to about $230 in savings over the course of the year.
How to get a free Grubhub+ subscription
If you already have Grubhub+ through Amazon Prime, you don't need to do anything.
Reps for Grubhub confirmed that Amazon Prime members who signed up for the promotion last year do not need to take any action; the extension will automatically apply to their account.
"Their accounts will continue to be linked to Grubhub+ for free without them doing anything," the rep said.
If you have Amazon Prime but have not yet signed up for Grubhub+, you still can. Prime members who sign up for the promotion now through July 5 will still be given two years of Grubhub+ membership for free. Members who sign up after July 6 will get one year for free. Here's the link to sign up.