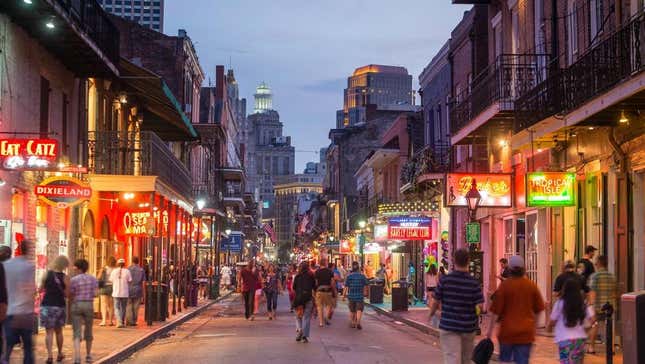 A year ago, I was sorting my mother's house for an estate sale, packing up my car and preparing to live in a city that had caught my heart: New Orleans. Like every other visitor, I knew that New Orleans abounded with Creole and Cajun food (there's a longtime joke that the restaurants in the city shared the same kitchen). I was aware of its vibrant Vietnamese community and that king cake, crawfish, and, of course, cocktails could be found across the city, depending on the season.
Now, as I'm getting ready to return north until fall, I've learned that New Orleans' food scene is much deeper than many people perceive from the outside. While I enjoy an occasional beignet and never turn down an opportunity to sample gumbos, I also made a number of surprising discoveries once I was no longer a tourist.

Here is a list of dishes (and the establishments serving them) that you might not know to look for in New Orleans, whether you live here or come for a visit.