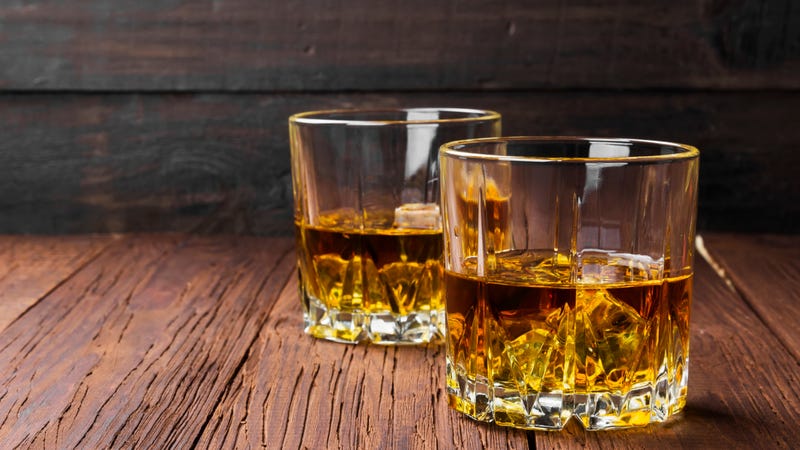 Today I Learned is a feature where The Takeout writers share something they learned today.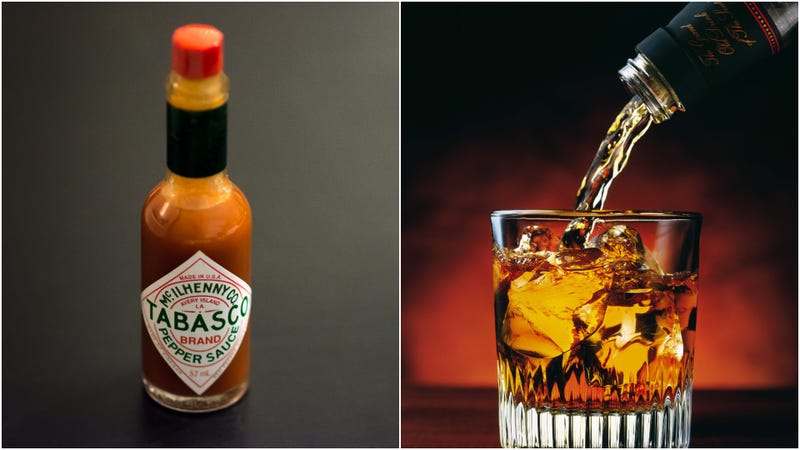 The celebrity spirits market seems to be wide open lately, with Ryan Reynolds pushing gin, Jon Bon Jovi pushing rosé, and George Clooney selling his tequila line for nearly a billion dollars. The latest such entrepreneur is a bit more surprising: Bob Dylan.
Yesterday, Johnnie Walker announced that it was changing the strident icon on its scotch bottle temporarily to "Jane Walker." Time reports that the black outlined lady in a hurry to go out riding or something "will appear on 250,000 bottles nationwide in March. For every bottle produced, [brand owner] Diageo is…
Bartender Laura Kelton, of Sportsman's Club in Chicago, has brought together the ubiquitous Kentucky Mule (bourbon, ginger beer, lime juice) with the lesser-known American Trilogy cocktail (a variation on the Old Fashioned).