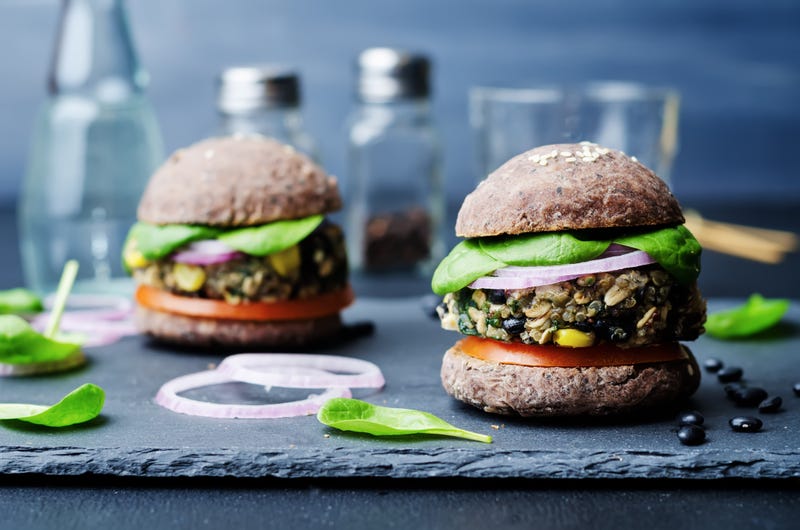 I quit eating meat in the mid '90s, back when vegetarian options at most restaurants where I grew up in rural Michigan were limited to mac 'n' cheese and those baskets of crackers that come with soup. There were no veggie burgers (much less "bleeding" ones) or chick'n tenders or any of the other exciting meat analogs…
In How Do You Take Yours?, The Takeout solicits staff and outside expertise for their secret tips on improving one dish.
Charles Manson died late Sunday at the age of 83 after decades of being a racist murderous psychopath. Manson's life has been reported on ad nauseam over the years, but some food facts have emerged from the obits today. We thought you'd like to know.