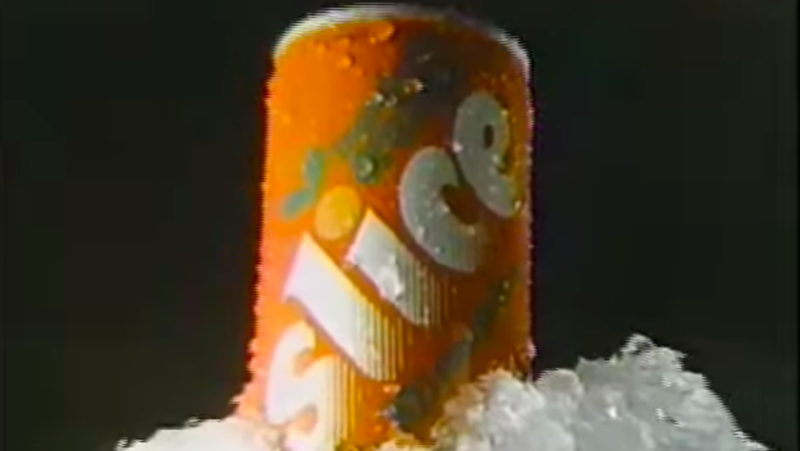 Maybe Slice was just ahead of its time. The soft drink made with 10 percent juice—just try getting that "we got the juice" jingle out of your head—never quite caught on in the '80s and '90s, and it eventually joined 7Up Gold and OK Soda in the defunct soft-drinks heap.
Did you know that Wang Chung was touring as recently as last year? They performed with A Flock of Seagulls as part of a nostalgic tour of revolving bands called Lost '80s Live. Granted, these weren't large arena tours—most of the shows took place at wineries and casino theaters—but those who attended probably had a…
Welcome to Gateways To Drinkery, where The Takeout offers an entry-level course on our favorite libations, and some suggestions on where to start drinking them.