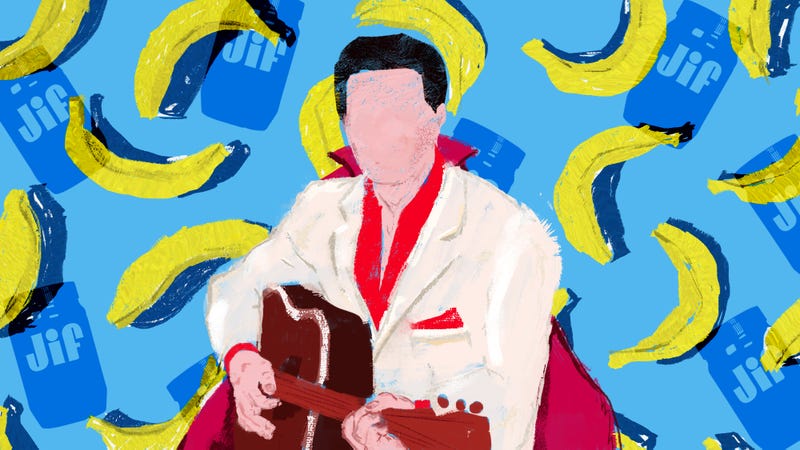 In Celebrity Recipes, we tackle a favorite recipe from a beloved star, past or present.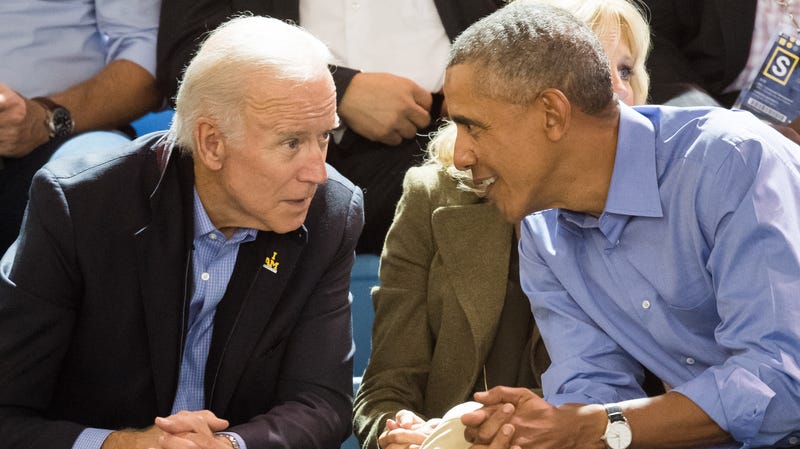 Dog Tag Bakery in Washington, D.C. had a busy day yesterday. They were just making sammiches, you know what I mean? And then two swell guys, just out for a snack and a catch-up, strolled in, and for some reason everyone got really excited.
Sure, Subway has hit few bumps. Yes, it could hardly have selected a worse choice (unknowingly, but still) for a spokesperson. It announced last month that it's closing hundred of stores in the U.S. So who could blame the brand for wanting to drum up some interest with a Twitter poll or two?

It's not too often that I am actually surprised by things I come across in that bizarre social catch basin known as "Twitter moments," but this was definitely one of them. And granted, this one is still up for debate. Like many of you, I always believed that the club sandwich was created at some fancy country club…
Deep in the beating heart of what is probably America's politest state lies an edible contradiction. The Hot Dago sandwich of St. Paul, Minnesota, is a humble, honest, working class Italian-American dish that has been appearing on menus since the early 20th century. But the word "dago," a slur long slung toward…
The debate around the precise classification of hot dogs and whether or not they exist within the sandwich taxonomy has waged for years. The website Know Your Meme traced the origin this fierce war of opposing ideas to a 2011 poll and subsequent post from Panini Happy; it escalated sharply with a 2015 episode of The…
I first tried a PB&J burger at 26 Beach Restaurant in Venice Beach. I loved the sweet and salt play between the familiar tastes of peanut butter, jelly, and the burger patty. Whenever I really need a pick-me-up, I slap one of them together and throw a little bacon on it to bump the health value up a little. Add a…
We've seen the joke a dozen times, the one that says anything can be a meal if you smash it between two pieces of bread. Al Bundy sprinkled Tang powder across a couple slices on Married… With Children. In The Breakfast Club, shaggy, black-clad Allison adorned her sandwich with Pixy Stix and Cap'n Crunch. The St. Paul…
If you're a professional basketball player, there's bound to be some downtimes, when you're so sick of training and practice that you just randomly come up with fun ways to amuse yourself and confound your teammates. We guess? Otherwise it's even harder to explain this video recently tweeted from the Chicago Bulls…
My first job was working at a baseball card shop in Ames, Iowa. Every day after middle school, I'd walk three blocks to Mr. Tryon's store on Main Street and do God's work: numerically sort cards and serve as Old Man Tryon's errand boy. Child labor laws being what they were in early 1980s Central Iowa, the job was a…