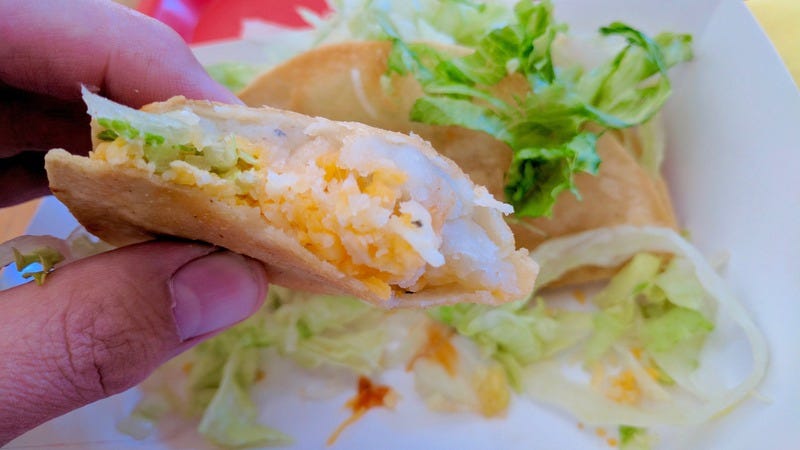 In Acquired Tastes, The Takeout explores the food and drinks we can't live without.
In Fran And Cameron Eat On The Company Dime, A.V. Club staffers Fran Hoepfner and Cameron Scheetz eat on the company dime. This week, our resident and compulsive snacker critics got their hands on the three finalists from Lay's 2017 "Do Us A Flavor" contest. This year's flavors are everything bagel with cream cheese,…
In Food Science, Dave McCowan from the University Of Chicago's Department Of Physics answers our confounding questions about the mysterious world of food.